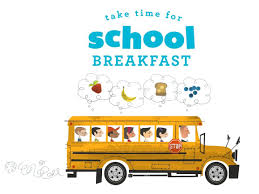 Breakfast is available at the entrances of the school.
ALL students eat in the classrooms.
Breakfast is FREE for ALL students thru the remainder of the year.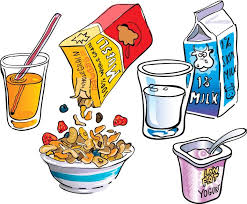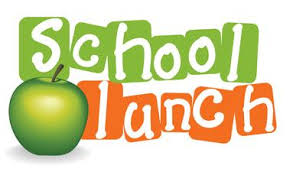 Lunch is available daily for all students and staff.
Lunch is served between 10:30 am-12:15 pm each day.
Students will pick up their meals in the cafeteria and take them back to the classroom.
Lunch meals are FREE for ALL students thru the remainder of the school year.
Ice cream and a variety of snacks are available for purchase each day.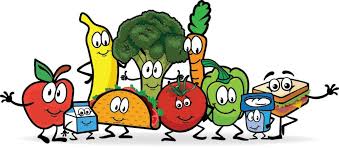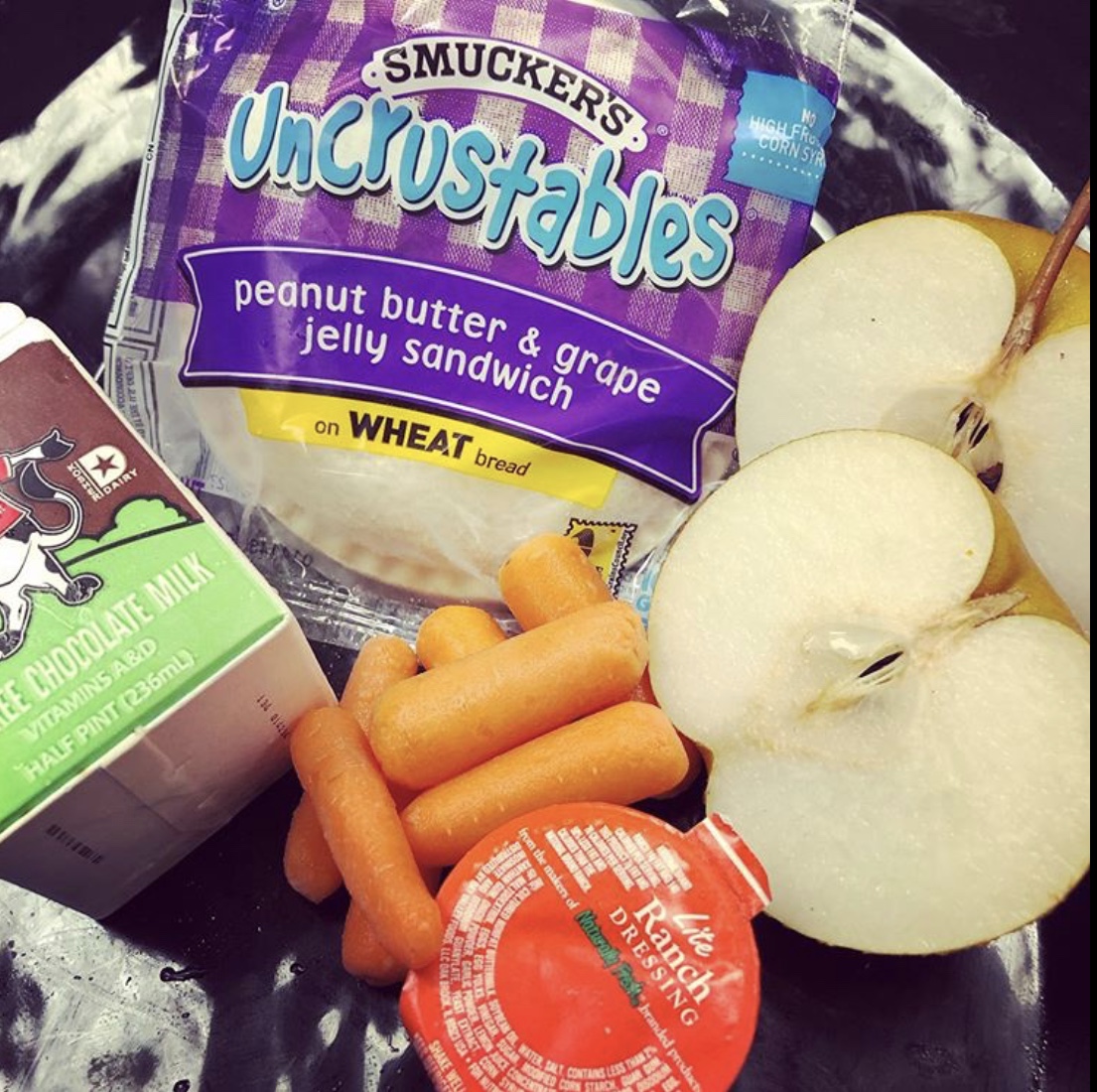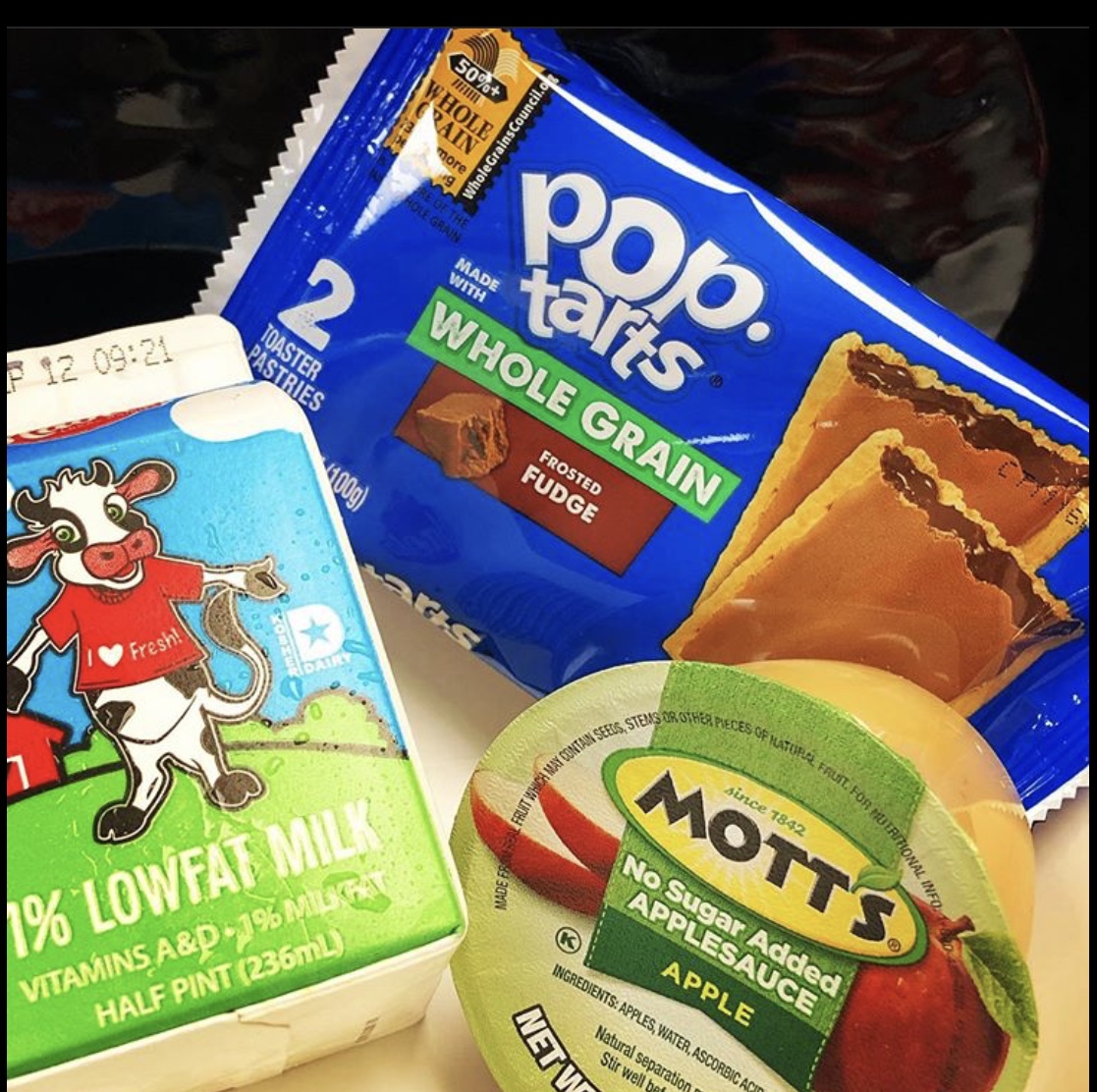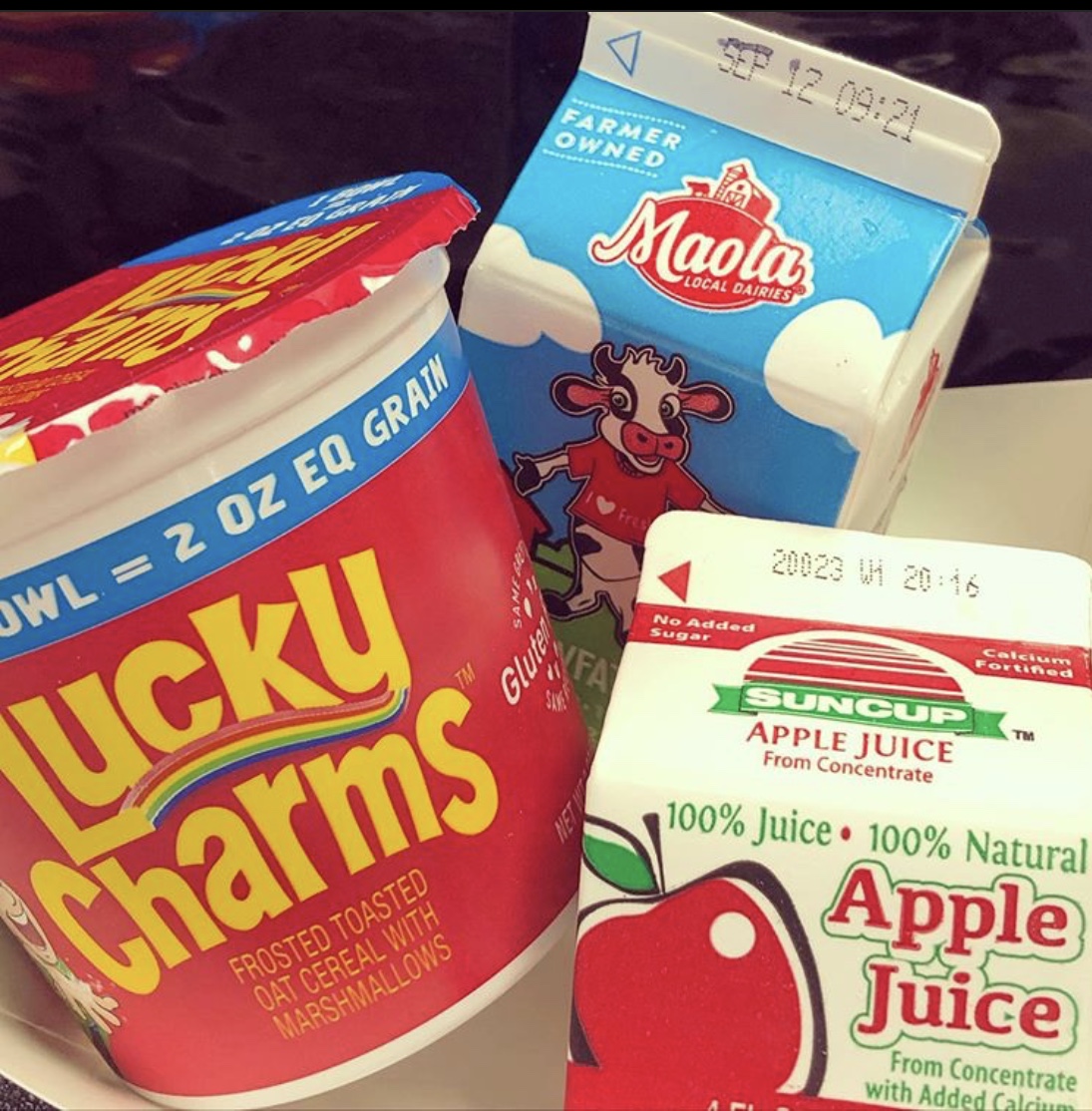 To Go Meals are available for ALL students at NO charge.
These meals will be sent home on Tuesdays. It will consist of a breakfast and a lunch meal.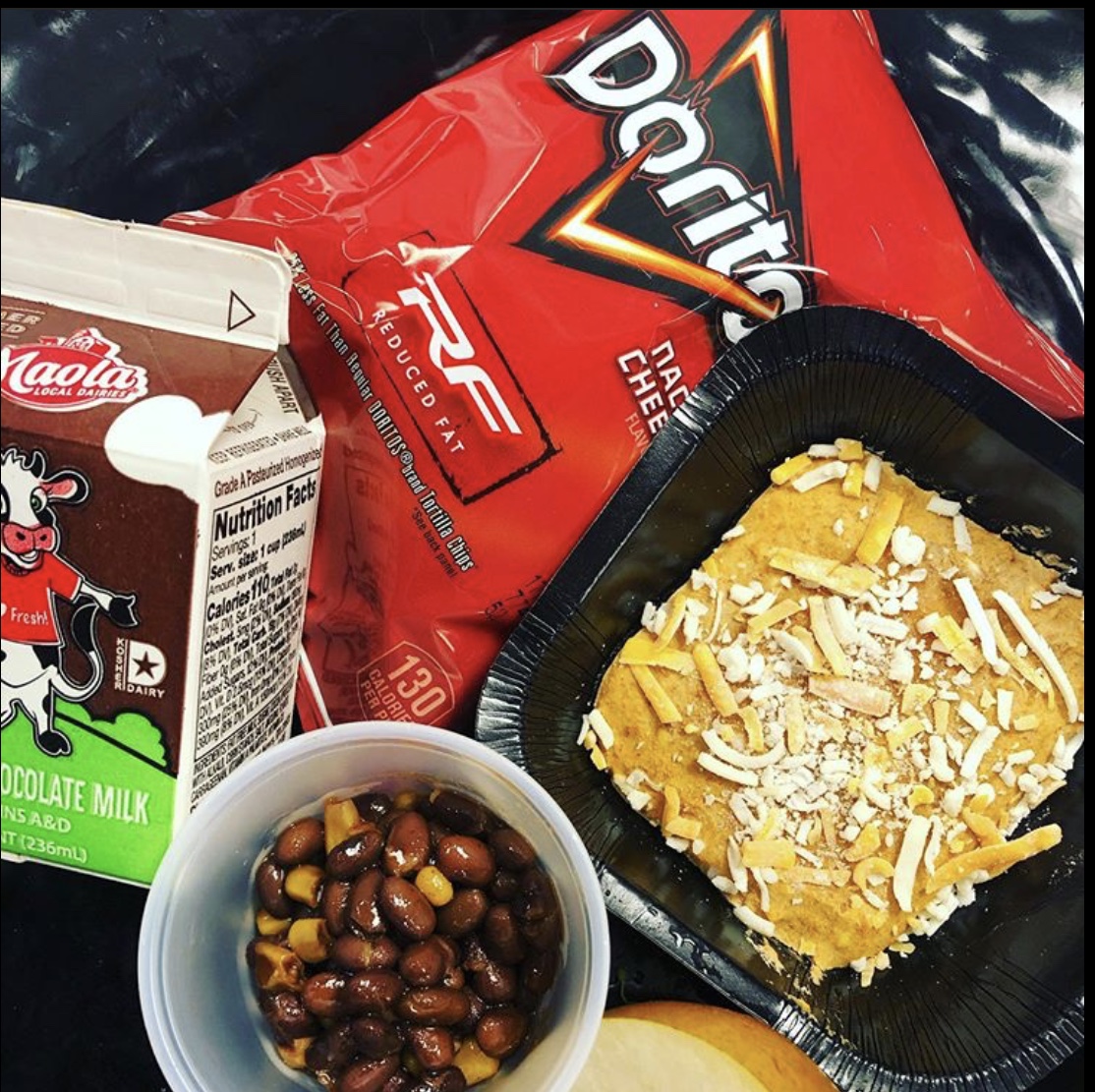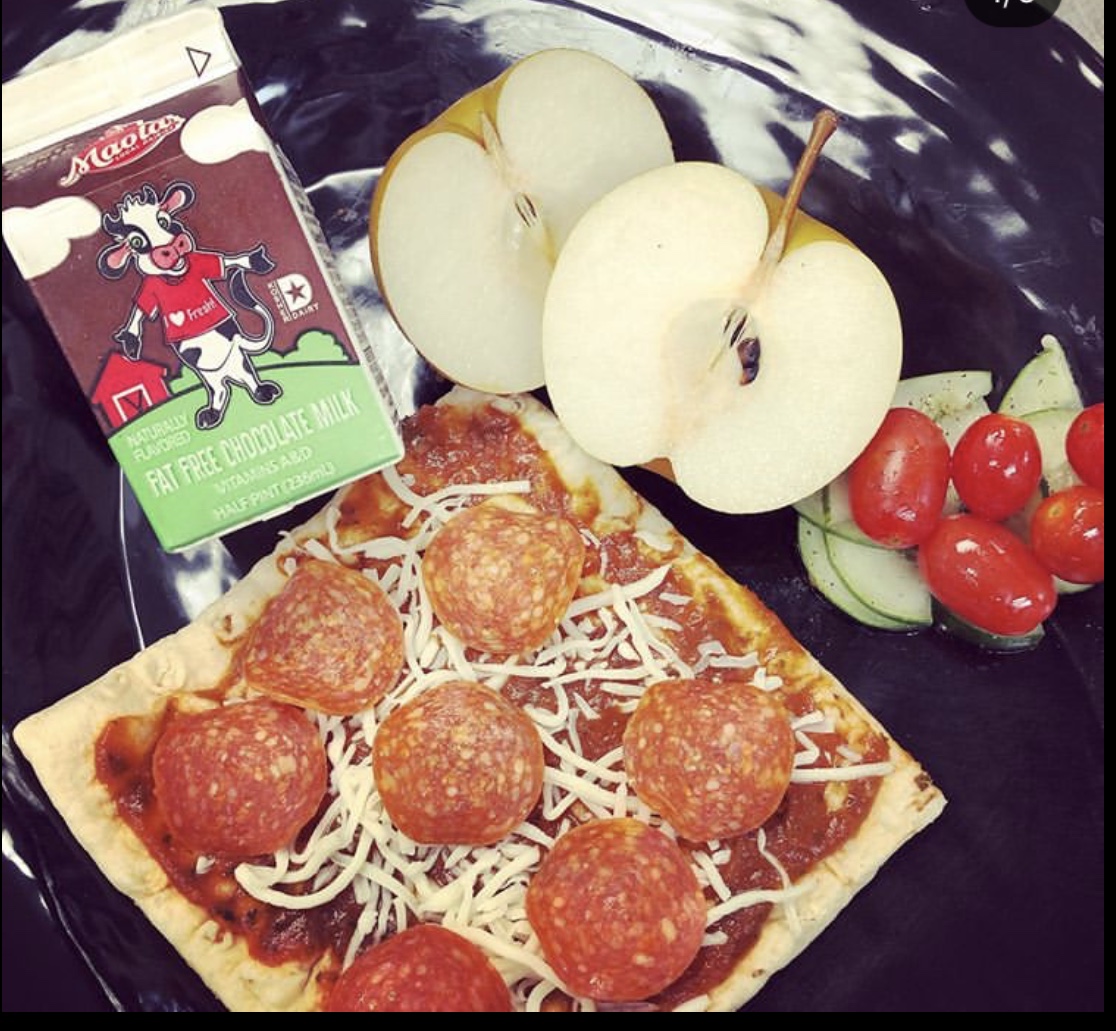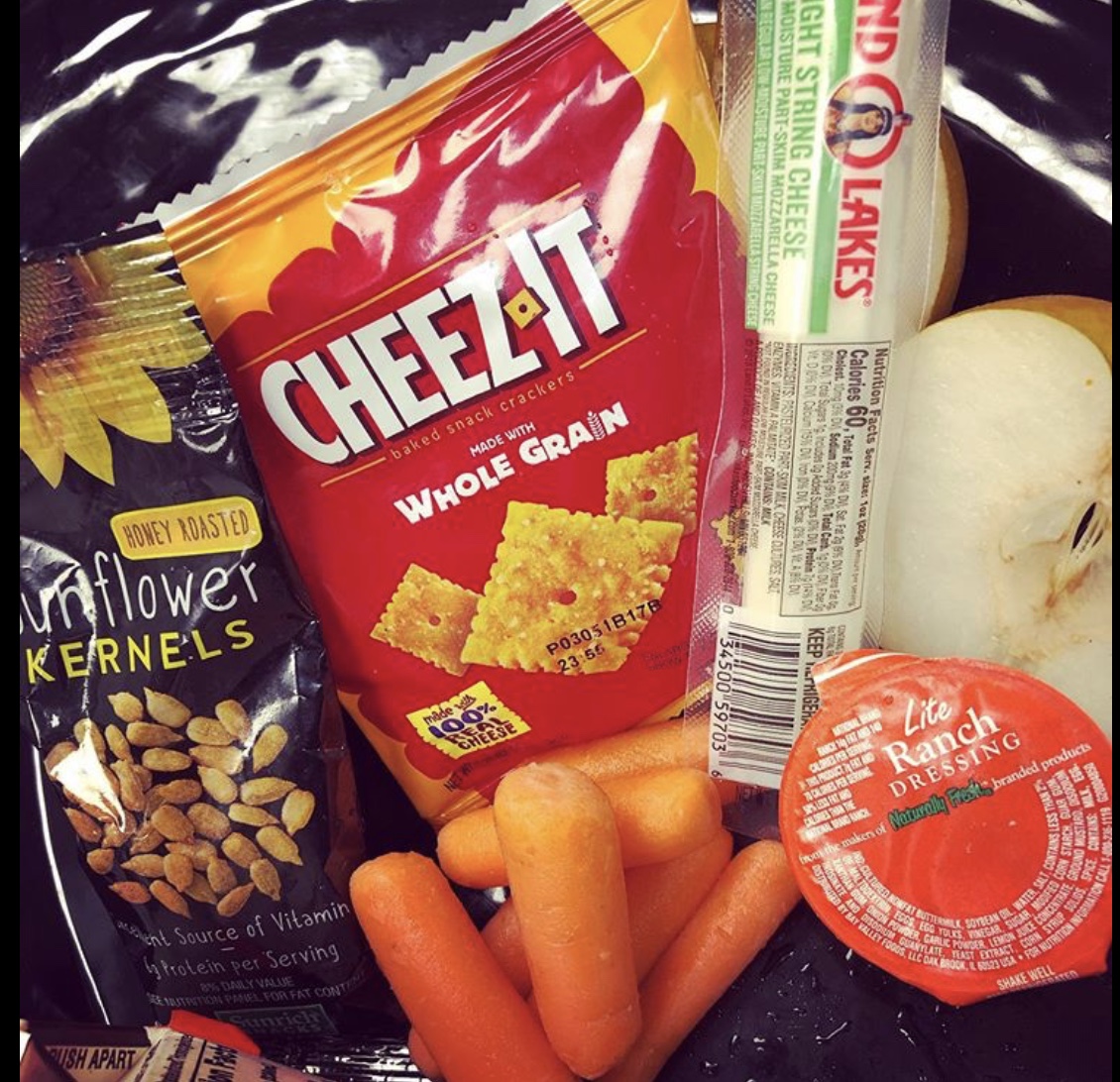 To learn more about our School Nutrition Program, including menus and payment options,
visit the RCSS Nutrition Services page by clicking below.
To view your students account you can go to www.k12paymentcenter.com.There is no charge for this option.
There is an option on this sight to put money on their account for a small fee.
To fill out a Free/Reduce Application go to www.lunchapplication.com.